ANNOUNCEMENTS
THIS WEBSITE
This website is here to stay! We have prepaid until 2024, thanks to our generous fellow alum. As long as there are classmates to interact, we plan to keep this site alive. We have reconnected...let's keep it that way!
If you see any friends or acquaintances on the missing list, please give them a nudge to join our website. They will enjoy the banter, the photos, and the fun.
This is not a Reunion website, it is OUR class website. No need to join classmates, alumni class, or any of the others. This is our home. It is free and will remain so. (We may ask for donations in years to come, but never a charge to participate.)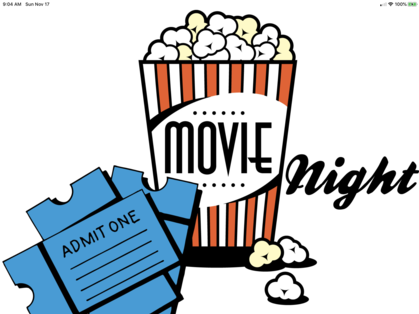 Bravo Bravo! You are in the movies! And Raines did an excellent job of capturing you, the beautiful evening, and the overall vibe of the event. I loved it as I did not get to talk to everyone and I learned some new things. I saw people that I never got a chance to see! It is a 2 hour+ video with many interviews from Friday and Saturday. If you want to get your copy, you still can purchase one, Raines Video Productions, Portland, OR. $33.95 with shipping. 1-503-274-9635. If you did not make it to the reunion, I think you will enjoy seeing your friends and hearing all the memories.
Welcome to our Class page! If this is your first visit, click on the area for "First Time Visitors" to find your way. We are having so much fun, reconnecting, reminiscing, and making new friends...jump right in! This is our home from now on, so let's keep this page lively for years to come!
CLICK HERE for all photobooth pictures and class pictures: https://davidcharlesproductions.pixieset.com/classof1969/
CLICK HERE for link to Bill Driscoll's pictures https://www.amazon.com/photos/shared/GBvdsdANSfuPHM2bLmGWag.rQP6a7MYS97Fi9TogvnVQb